ArmiClenz™ Disinfectant is Available for Wholesale / Resale
Orders greater than 5 Cases qualify for Volume Discount Pricing
Contact us
We are pleased to offer ArmiClenz™ Disinfectant to our Wholesale and Resale customers.
ArmiClenz™ Disinfectant is an effective hospital grade disinfectant, cleaner, sanitizer, and deodorizer.
Please complete the Fillable Form and we will contact you within 1-2 business days with a custom quotation for you.
Thank you for your patience and we look forward to serving you.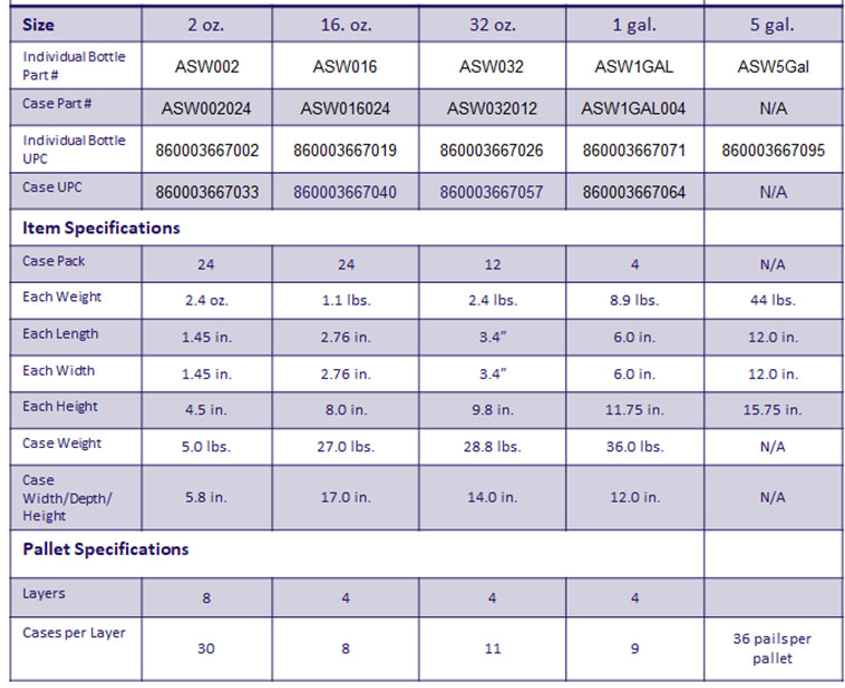 ArmiClenz™ Disinfectant Case Information