Hard surfaces are a combination of porous and nonporous materials.
Hard non-porous surfaces are rigid surfaces and are without pores. These types of materials are impervious to water, and generally easier to wipe clean compared to porous materials.
Common hard non-porous surface materials are stainless steel, chrome, metal, and a wide variety of tile and ridged plastic materials.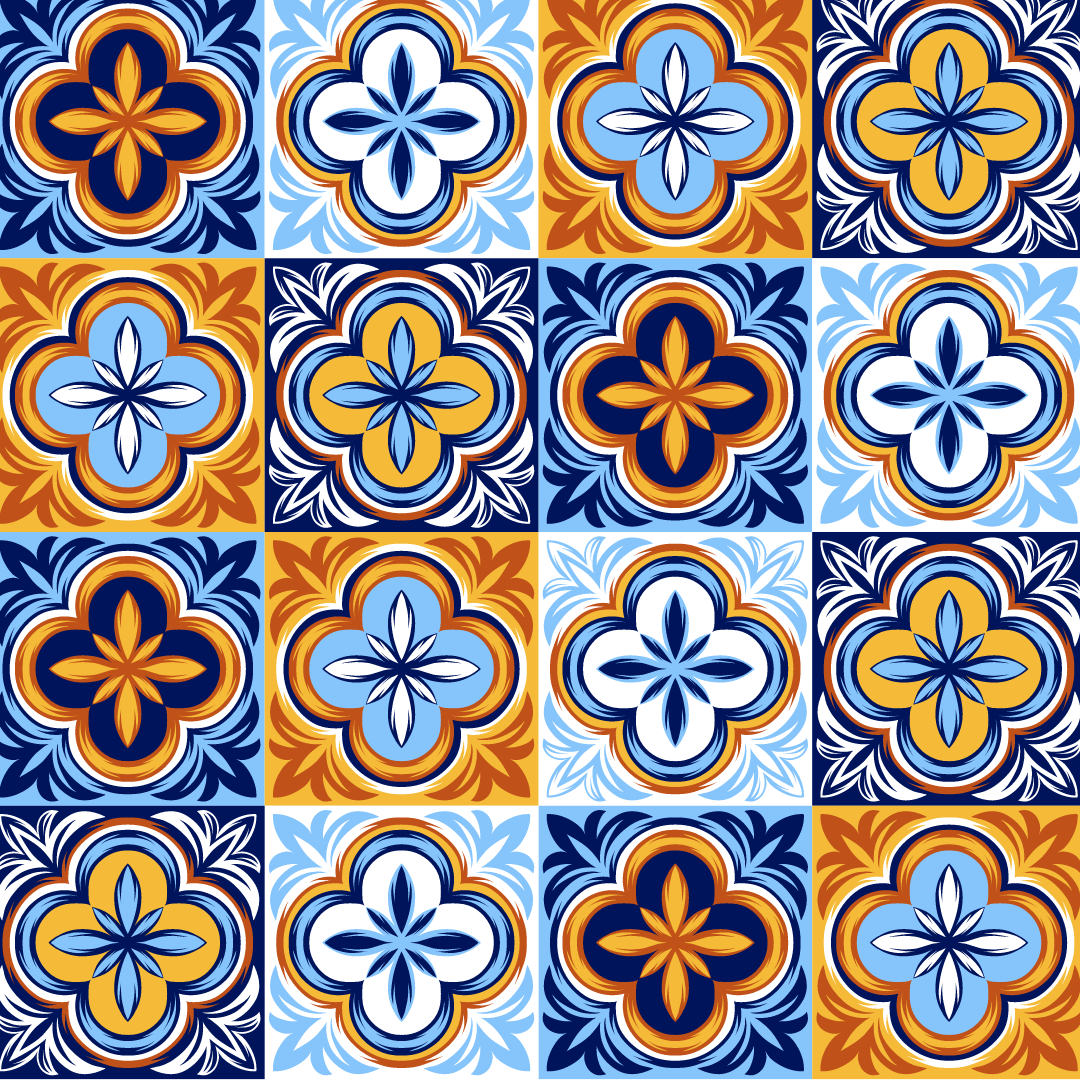 List of Hard, Non-Porous Surfaces:
* Acrylic
* Aluminum
* Glazed Ceramic Tile
* Chrome
* Corian
* Fiberglass Sealed Surfaces
* Finished and/or Painted Wood
* Formica
* Glass
* Glazed Porcelain
* Glazed Tile
* Laminated Surfaces
* Linoleum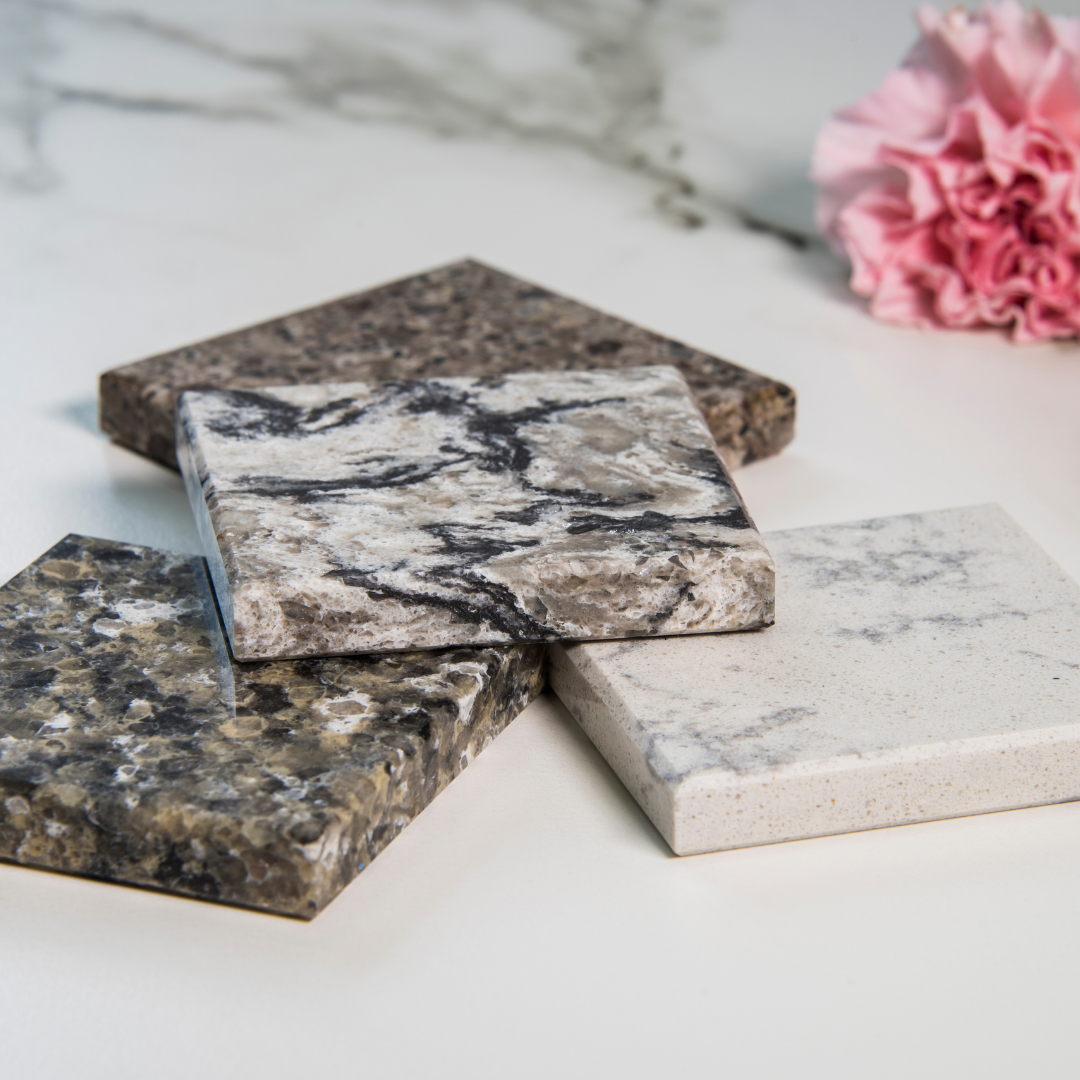 Continued:
* Painted Wallboard
* Plastic
* Plexiglass
* Rubber
* Sealed Granite
* Sealed Limestone
* Sealed Grout
* Sealed Hardwood (Floors)
* Sealed Slate
* Sealed Stone
* Sealed Wood
* Stainless Steel
* Sealed Stone
* Sealed Terra Cotta
* Sealed Terrazo
* Vinyl
* Wood Laminate
Disinfecting hard, non-porous surfaces can save lives.
By now, we all know what COVID-19 is, and how harmful and life threatening this respiratory virus is.
We've learned how to reduce our risk of infection and exposure to COVID-19 by not only wearing masks and staying at least six feet away from others, but how disinfecting, sanitizing and cleaning common area surfaces are just as important.
Click here to learn the difference.
Everyone has a role in making sure our communities are as safe as possible and if cleaning and disinfecting helps reduce the risk of infection, we all need to step up and spray!
The virus that causes COVID-19 can be killed if you use the right products. The EPA has compiled a list (List N) of disinfectant products that can be used against COVID-19. Each of these products are effective against viruses that are harder to kill than viruses like the one that causes COVID-19.
ArmiClenz™ Disinfectant is on the EPA Registered List N and is Effective Against COVID-19*
* when used according to the label directions.
Click here to learn more